About Oldham Credit Union
Founded in 2002, Oldham Credit Union is a not-for-profit, democratic financial co-operative, owned and run by its members. Simply, we provide fair and straightforward financial services.

The Credit Union philosophy of mutual self-help has proved very popular with over 400 credit unions throughout the UK. Credit Unions operate very differently from banks and building societies. For example, they do not borrow in the wholesale money markets and exist solely to provide fair financial services to members. Credit Unions provide members with an alternative financial system, which is secure, value for money in terms of competitive interest rates on loan and savings, and they give a quality personal service.

OCU aims to work closely with other organisations who share a concern for the Oldham community and in particular to provide access to fair financial services through promotion of the savings habit, provision of fair loans at competitive interest rates, and education in the management of personal finances.

OCU has over 4,000 members, and membership is currently growing at 10% per annum. Since our inception, we have loaned over £6million to our members. OCU members' savings total over £1.6million, and member loans are currently running at over £1.2million.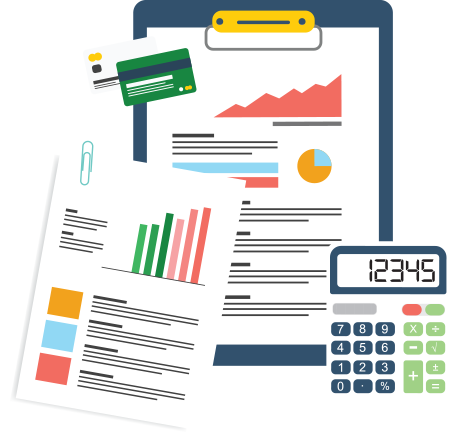 To join, you must live or work in the Borough of Oldham, and you must be over 16 years of age. Membership is free and the minimum £1.00 per week or £5 per month savings required to be an active member goes into your savings account and remains your money to withdraw whenever you want.
We are regulated by the Financial Conduct Authority and the Prudential Regulation Authority. We are bound by the Data Protection Act of 1998. Members' records and financial transactions are totally confidential.
Our Mission at OCU is…
To provide access to a range of community financial services which promote greater financial inclusion and make a key contribution to the economic wellbeing of the Oldham Community.